Train Kit
"This simulation game is part Minecraft, part virtual reality, and all fun"
"Train Kit does a nice job of providing the fun of a traditional train set and adds the cool on-screen feature of being able to virtually ride the train, so for families without the space or funds for elaborate setups, this app has a lot to offer."
Commonsensemedia
Car Kit
"My kids love it
So far my son has spent hours building all sorts of tracks with bridges and tunnels. He likes that you can pick a car and zoom in to drive around, often creating traffic jams. Definitely would recommend."
Parent
Monster Truck Kit
"Like all Funobi's Kit games, another winner. Intelligent monster trucks crash round the arenas you build, with jumps, fires and other forms of mayhem. A great kids game"
Parent
Train Kit: Wild West
"Children lay out their track and scenery, then switch to a 3D view to ride around their creation."
Guardian - Safe gaming: family-friendly apps for children
10000+ five star App Store ratings ⭐⭐⭐⭐⭐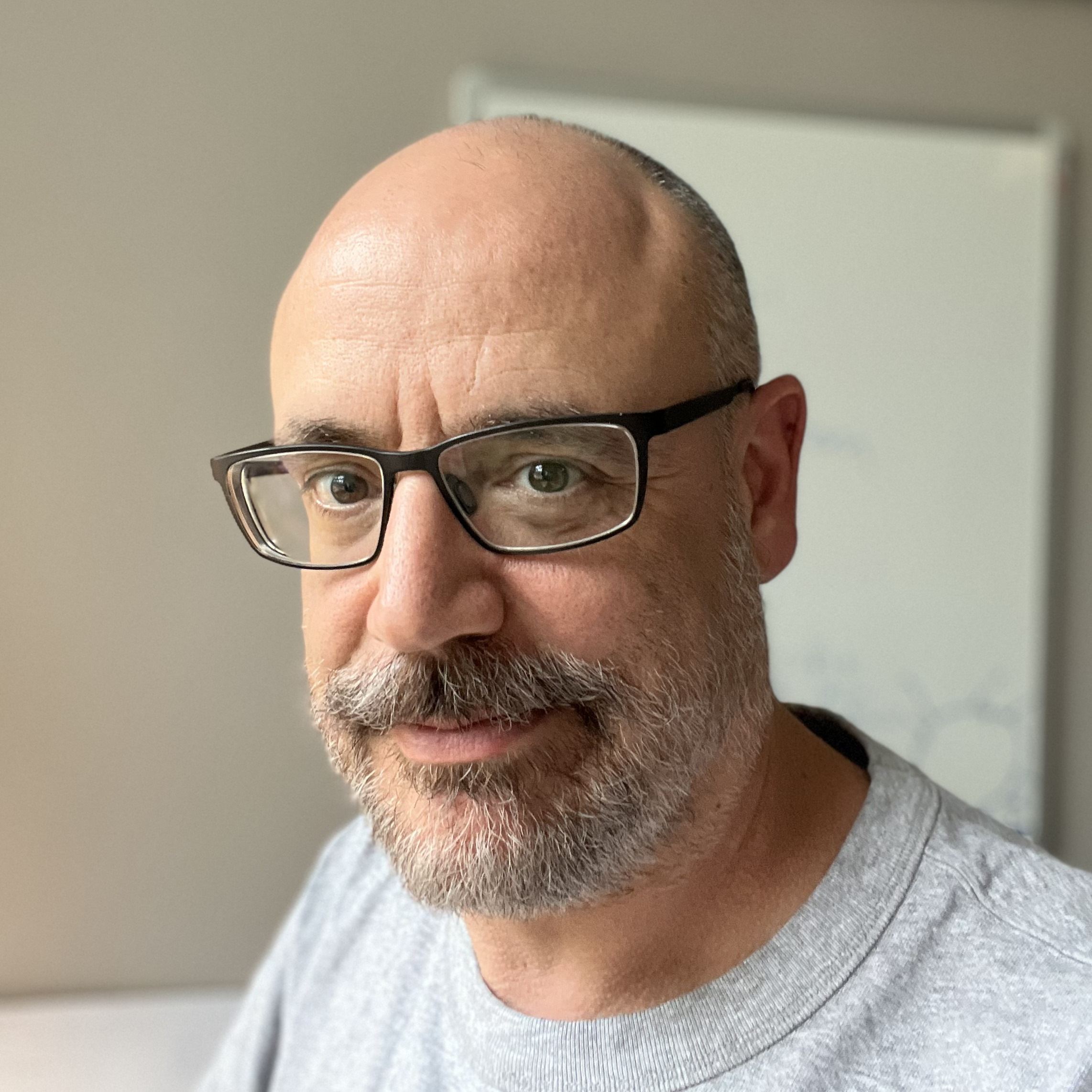 "We foster children's creativity and imagination, empowering them to build fun-filled interactive worlds."
Steve Taylor - Founder and Designer