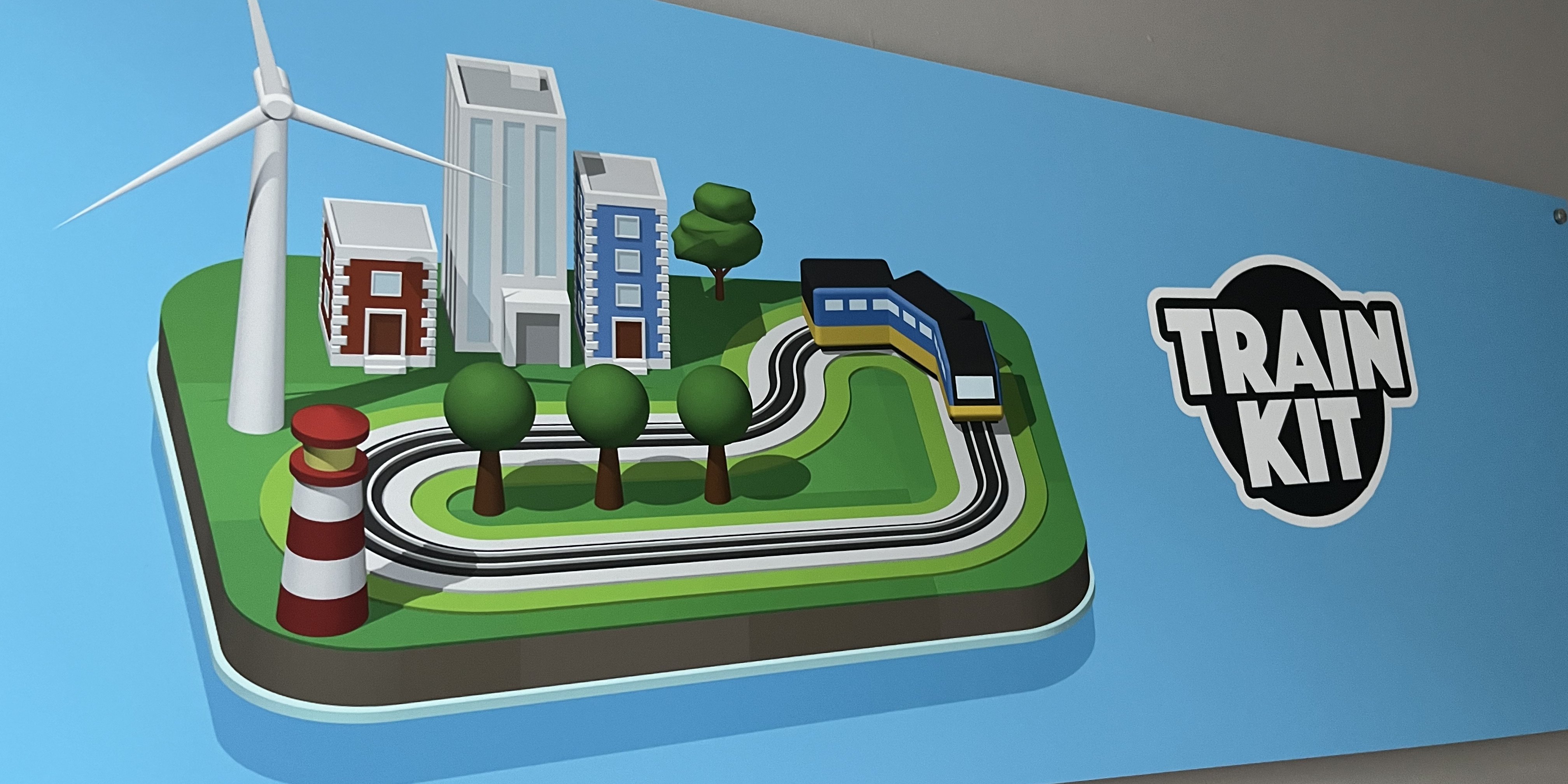 Funobi is a BAFTA Award nominated game studio.
We specialise in developing creative, open-ended games for kids.
Creativity
Our open-ended world-building games provide a platform that not only allows but also actively encourages children to unleash their creativity and construct unique and imaginative worlds of their own.
Privacy
At our company, your child's privacy is our utmost priority. We have implemented strict measures to ensure that no personal data is collected during their interactions with our platform. Furthermore, all of your child's creations are exclusively saved on their own device, guaranteeing their privacy and keeping their content secure. Rest assured that we have a firm commitment to maintaining a safe and protected environment for your child, which includes a strict policy against displaying any third-party advertising.
Fun
In every game design we undertake, our primary focus is always on delivering an enjoyable and entertaining experience. We believe that the essence of fun lies in taking a concept, such as building a train set, and elevating it to new heights. Imagine the excitement of not only constructing the train set but also being able to ride the train, feeling the rush as it chugs along the tracks.
We strive to amplify the thrill by providing opportunities to engage in various exhilarating activities. Picture yourself driving a police car, activating the siren, and witnessing other drivers swiftly making way for you. Additionally, we offer the option to record and share the most captivating crashes of your MonsterTruck, adding an element of excitement and competition among players.
Moreover, we empower our users to unleash their creativity by enabling them to design their own rollercoasters. Imagine constructing a rollercoaster with an astounding 20 loops, and then experiencing the adrenaline rush as you ride it, feeling the delightful dizziness it brings.
At our company, we believe that fun is the core of our game designs. We strive to provide unique and thrilling experiences that go beyond expectations, ensuring that every moment spent in our games is filled with enjoyment and excitement.
Innovation
Funobi stands out as a beacon of innovation in the industry. We continuously strive to push the boundaries of what is possible and create groundbreaking experiences for young minds. Our team of talented developers, designers, and educators is dedicated to crafting apps that are not only entertaining but also educational, nurturing children's growth and development.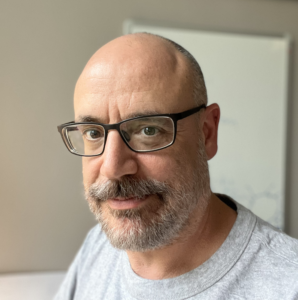 "After playing with my daughters and their wooden train set, I hesitated to dismantle the world we had built. This sparked the idea of transforming it into an iPad game, leading to the creation of Train Kit. We focused on preserving the best bits of physical train sets, such as simplicity, track assembly, and the ability to build and play at the same time. Additionally, we added iPad magic, including features like saving worlds, instant clean-up, and the fun of riding the train."
Steve Taylor - Founder and Designer
Train Kit's popularity paved the way for an array of captivating games featuring cars, monster trucks, racing cars, space trains, and Wild West trains.
Building upon this success, our latest creation, Roller Coaster Kit, pushes the boundaries of track-building. Players can now construct thrilling roller coaster tracks with lifts, drops, and loops, offering an adrenaline-pumping experience with gravity-defying twists and turns. Roller Coaster Kit takes track-building to new heights!