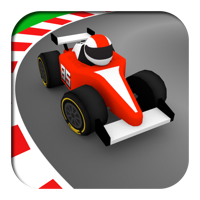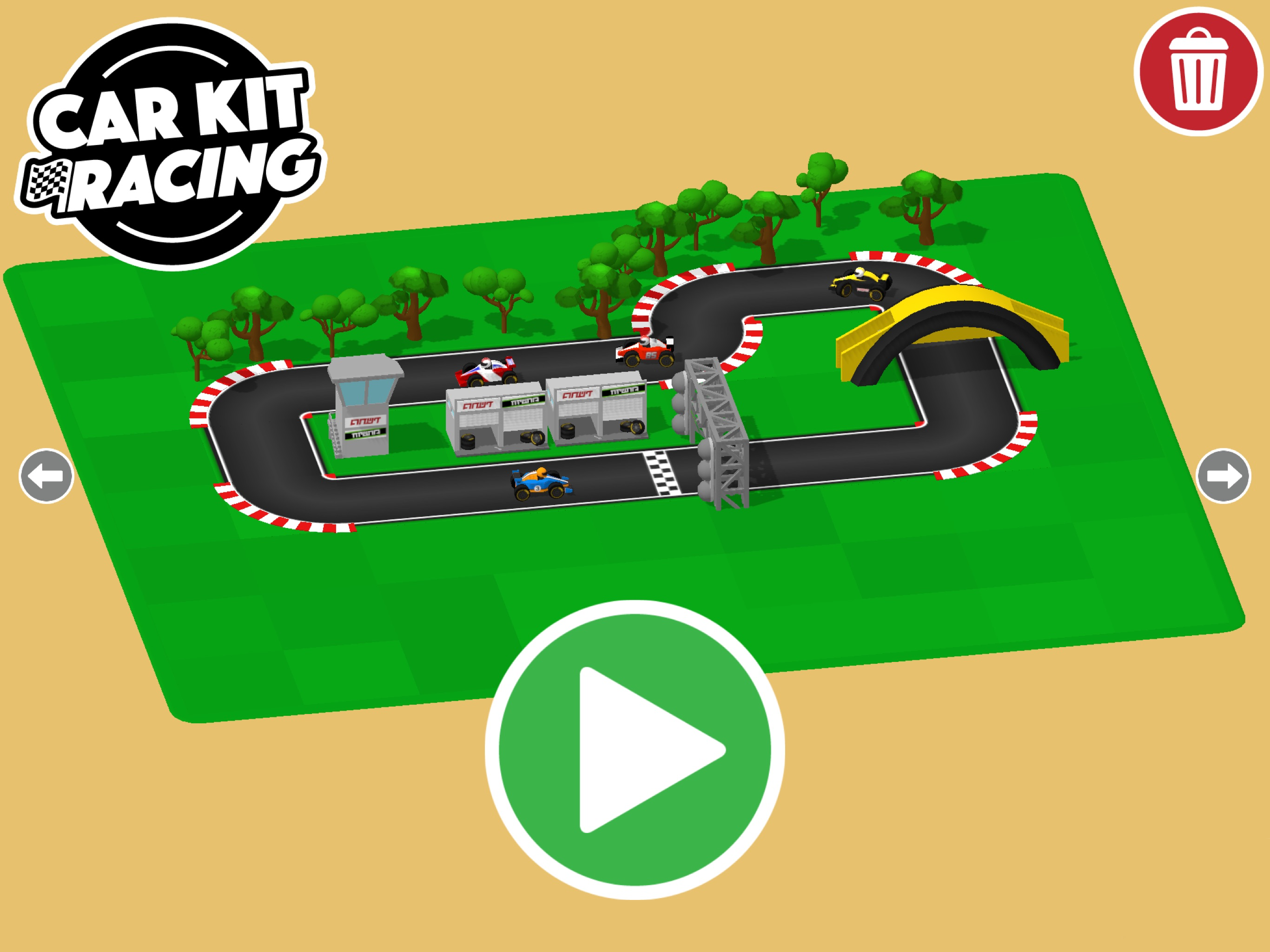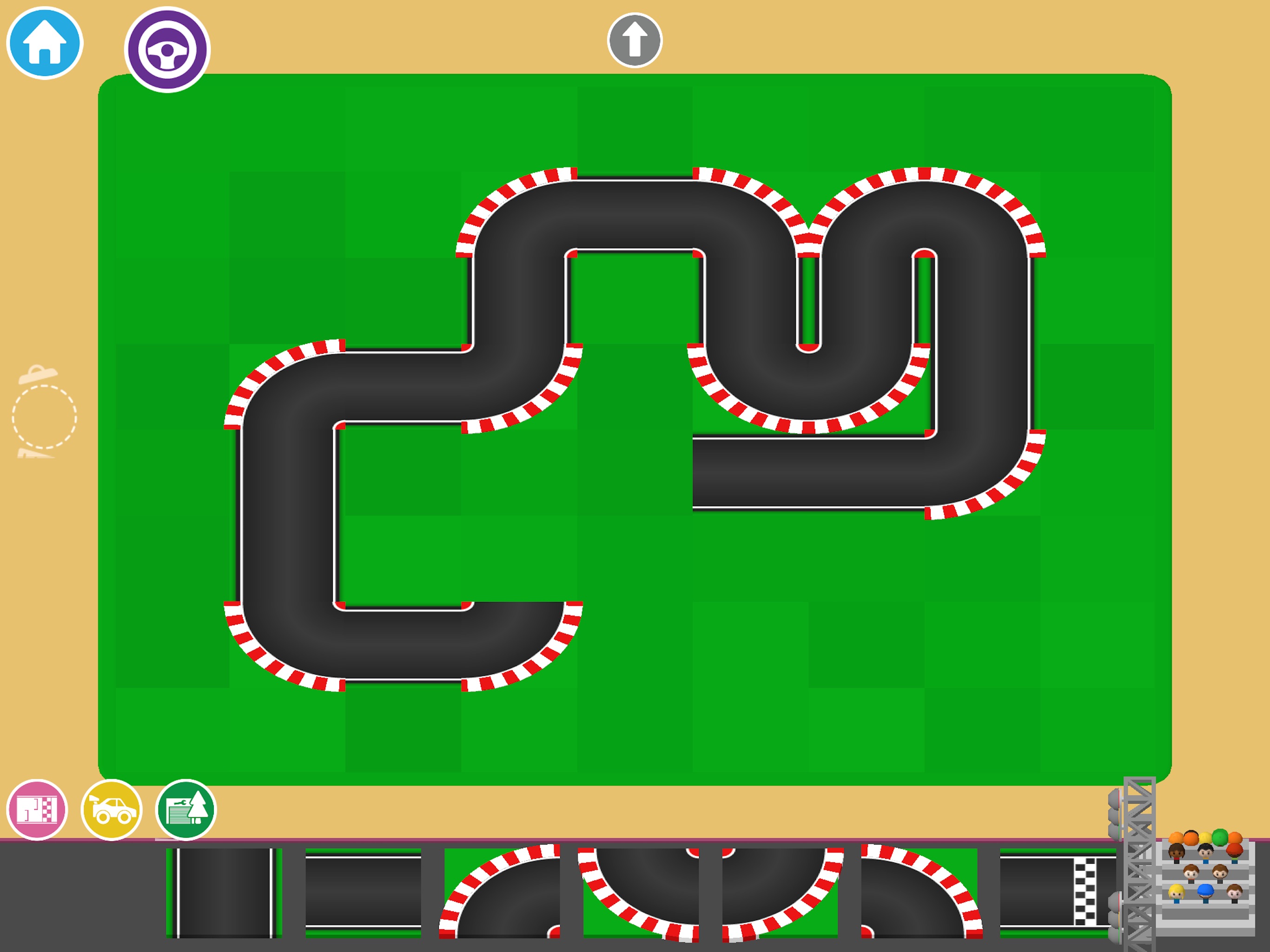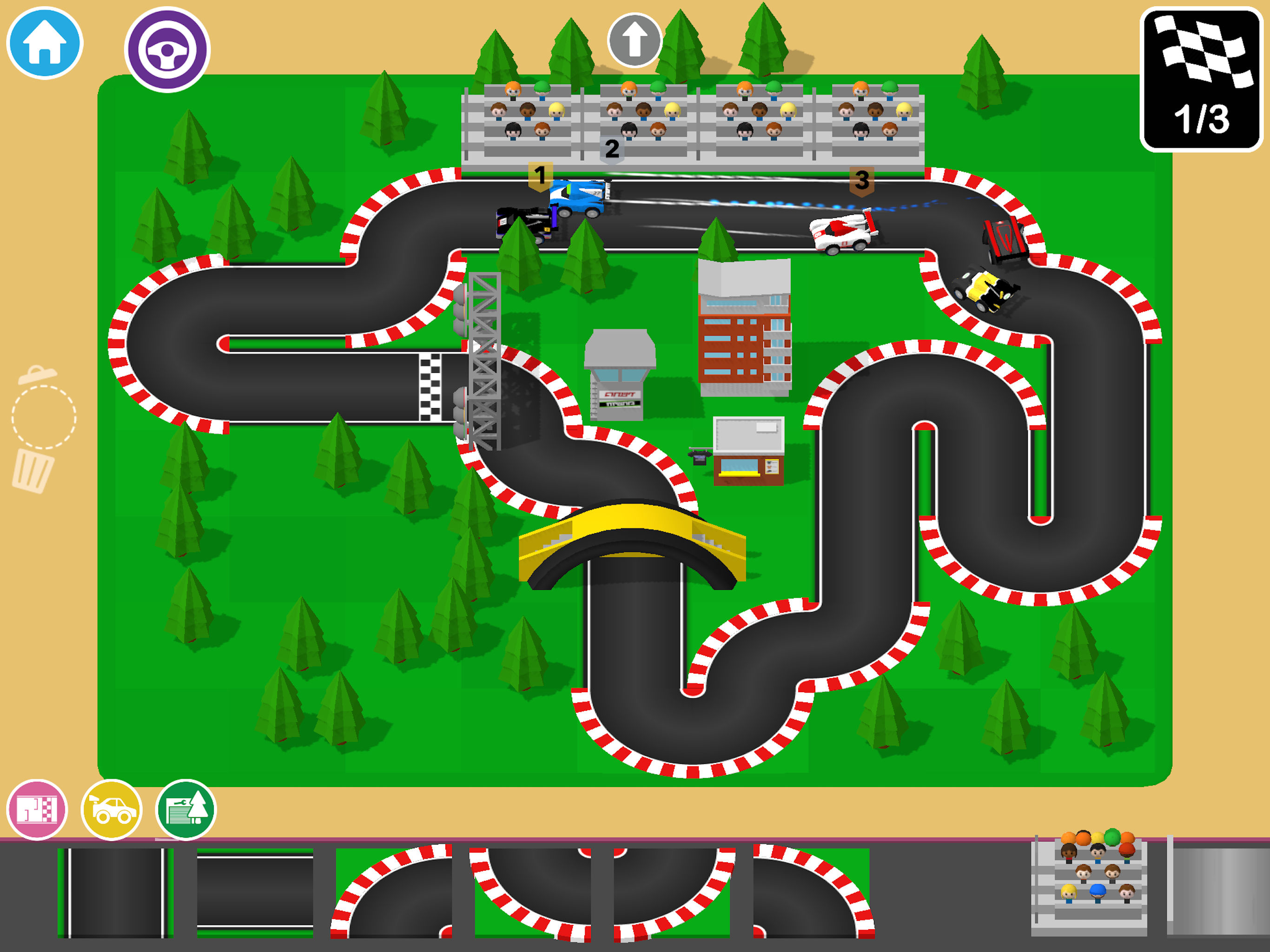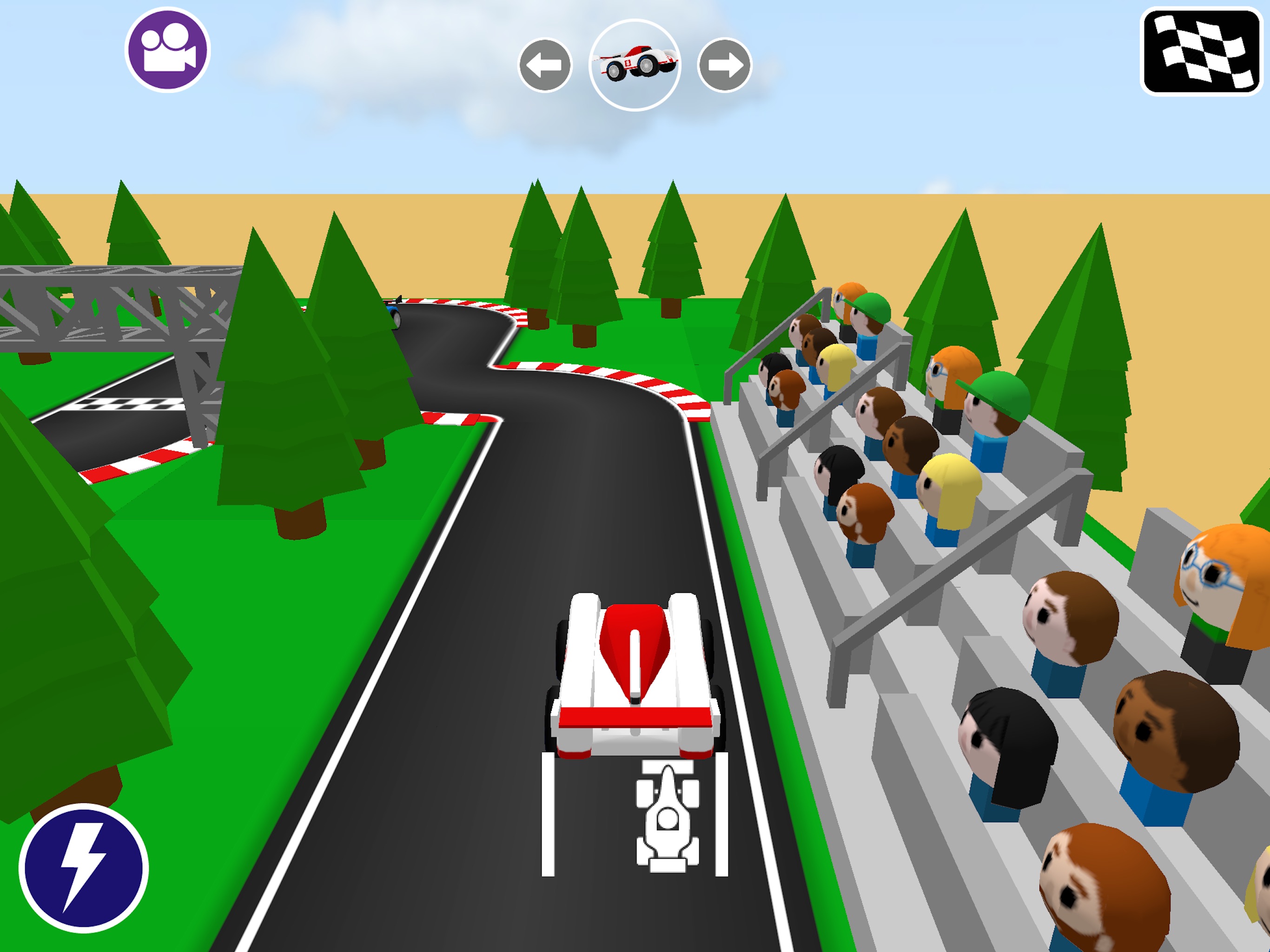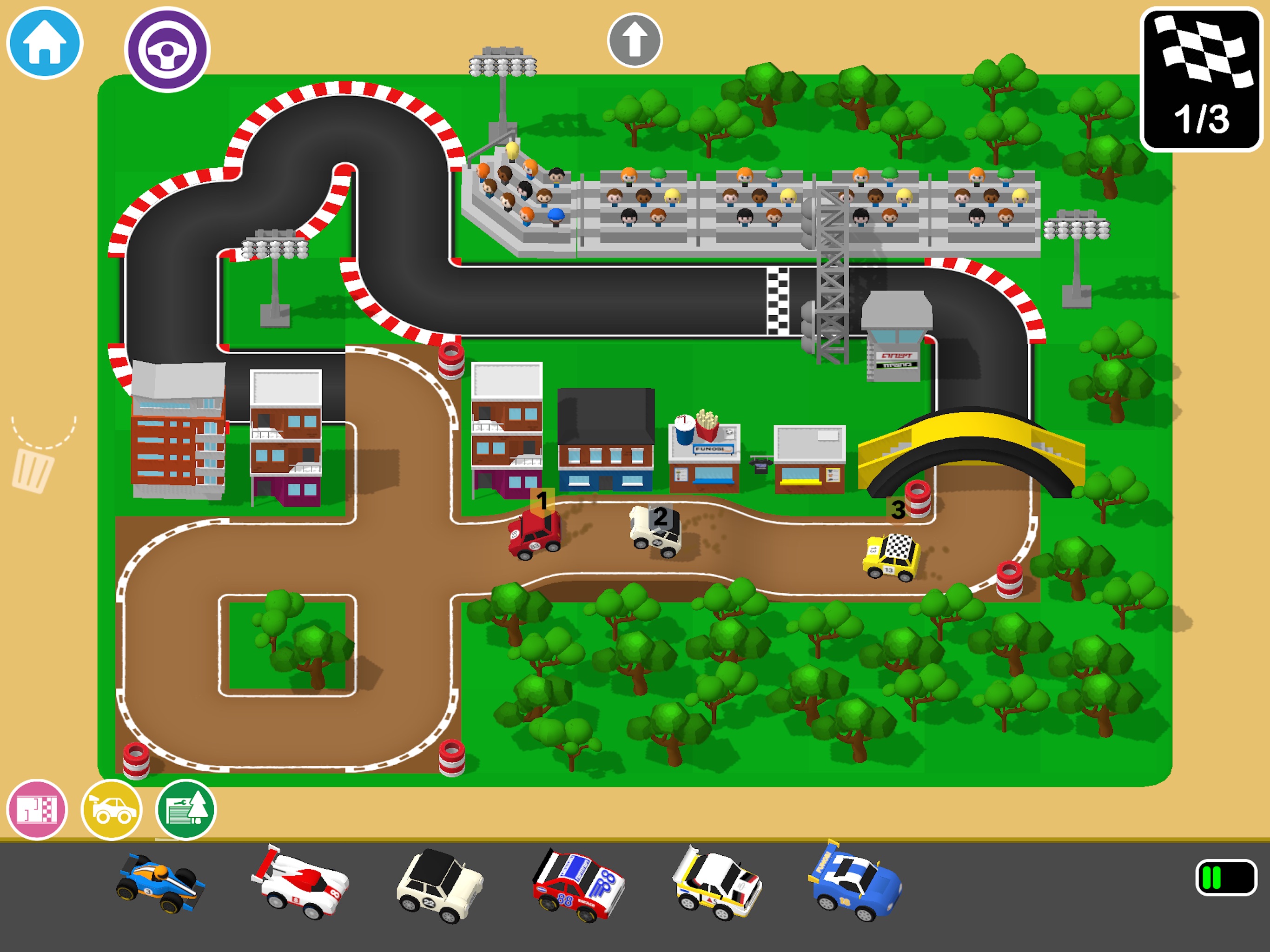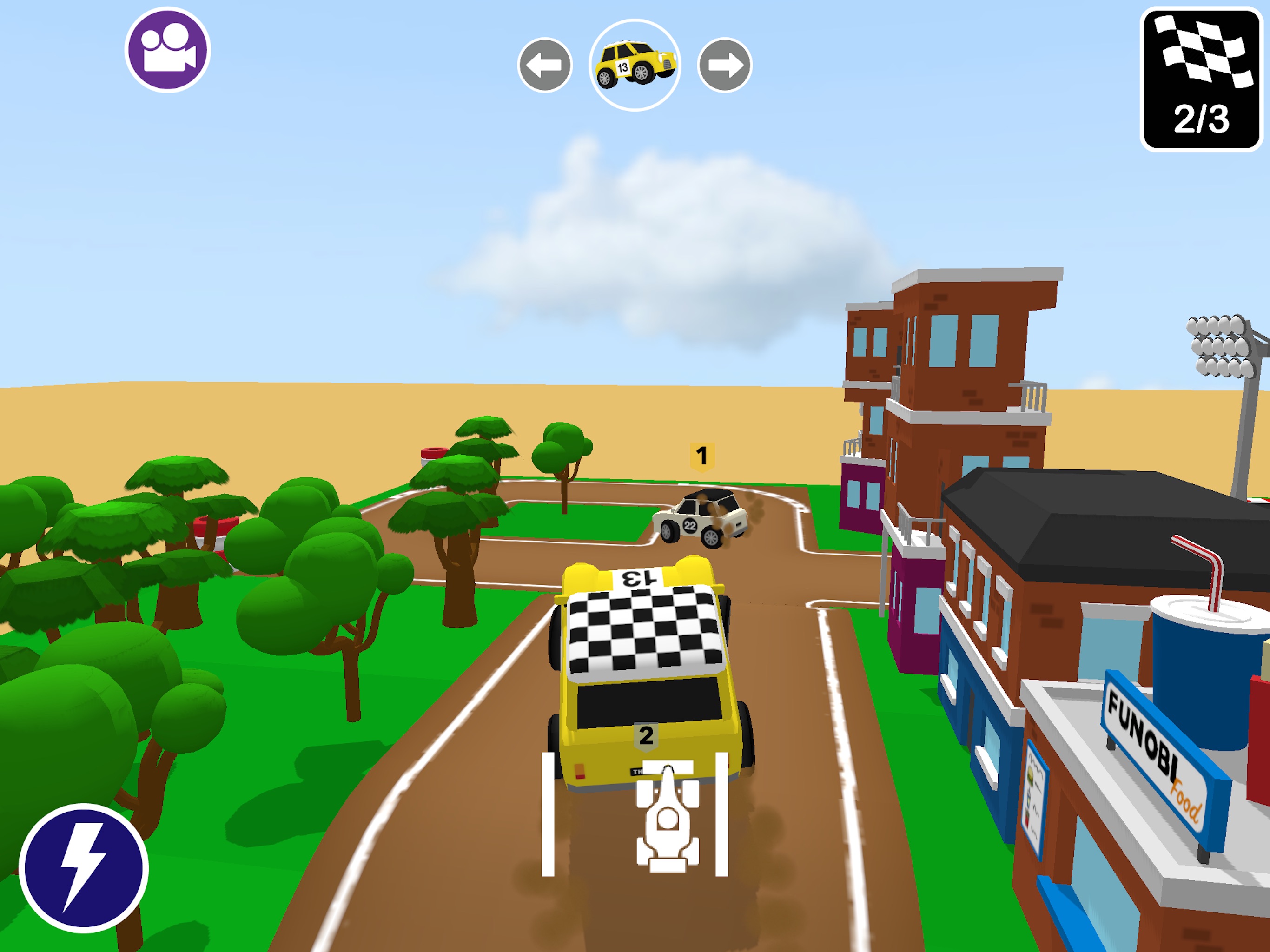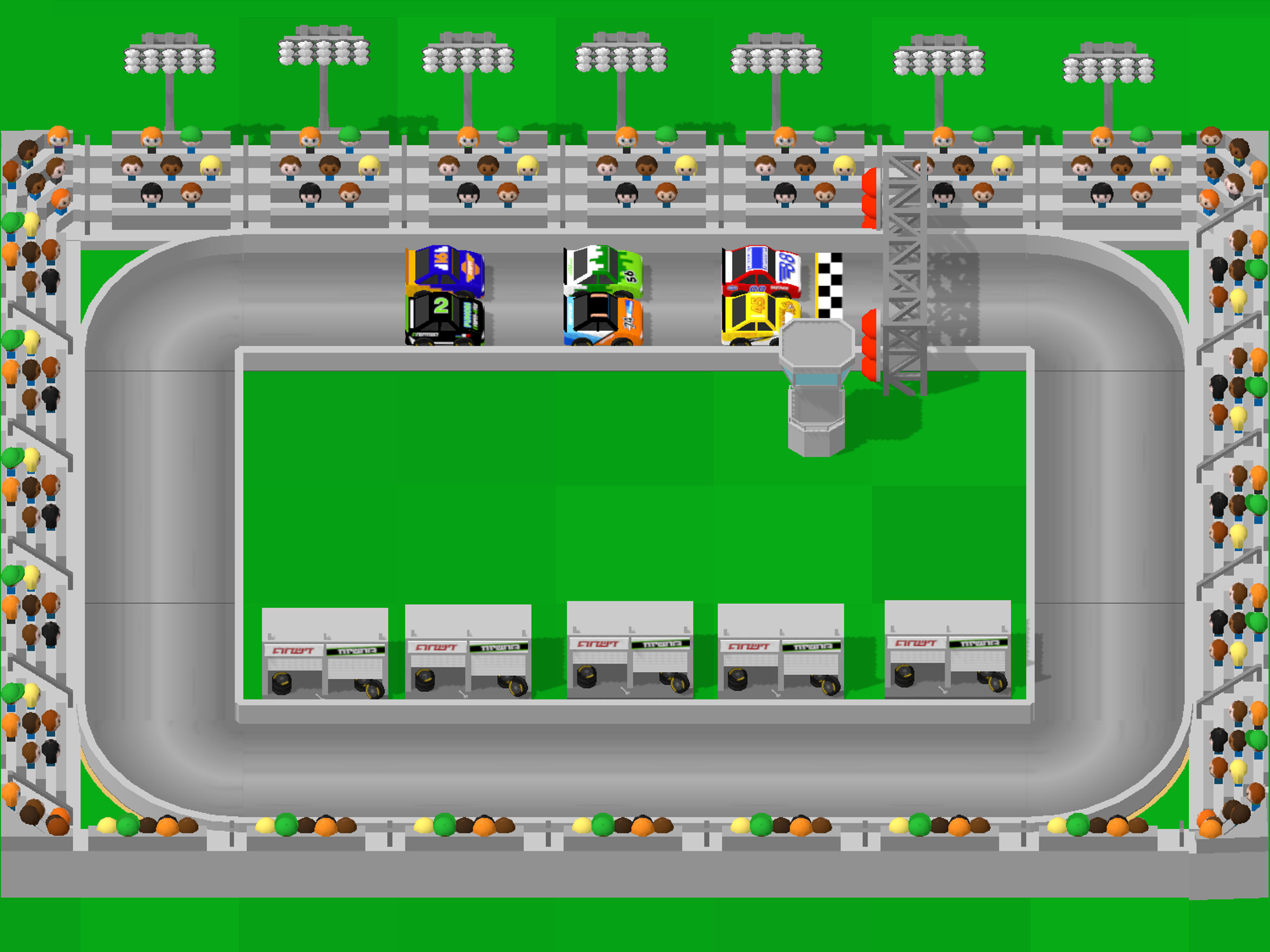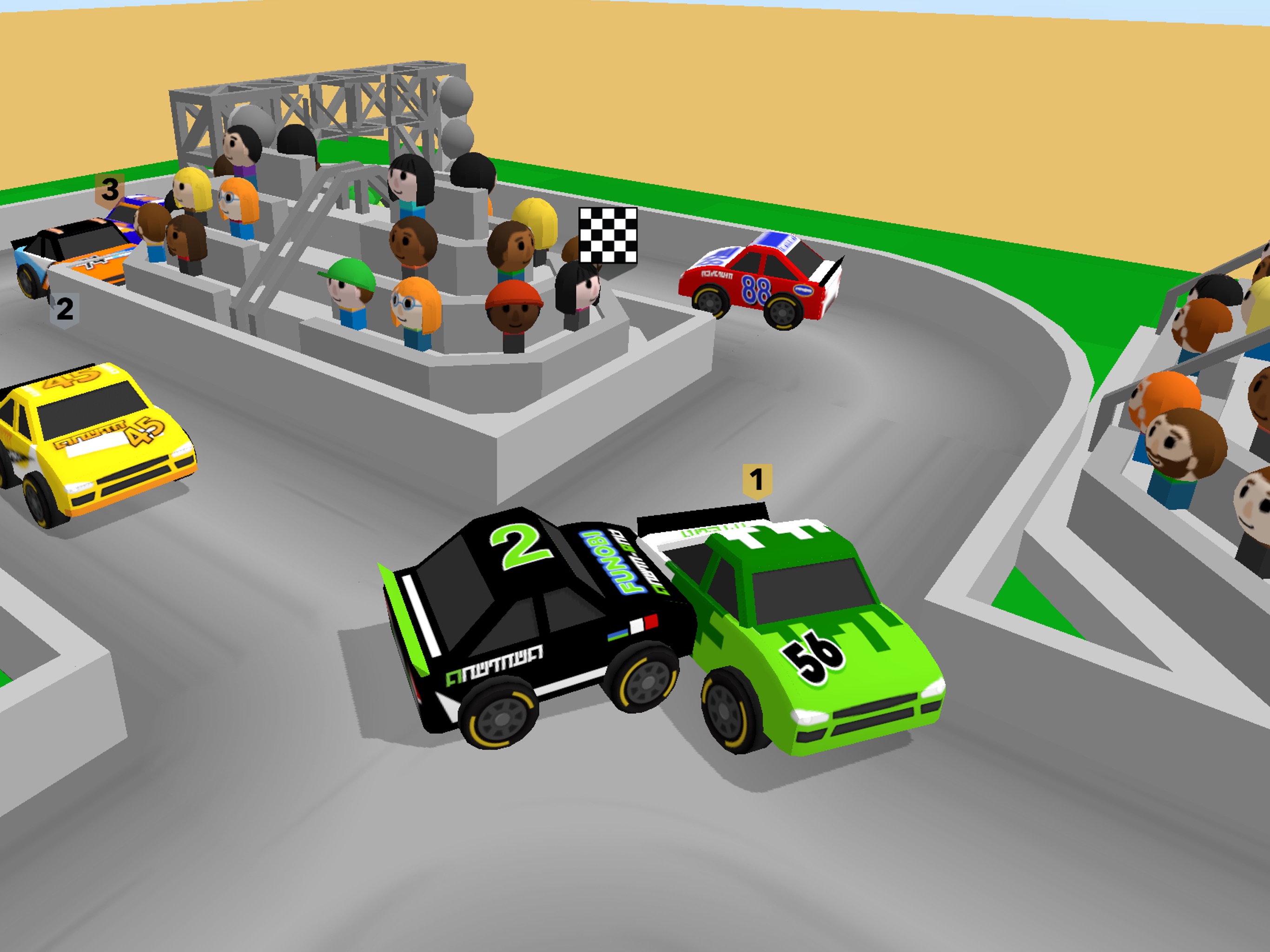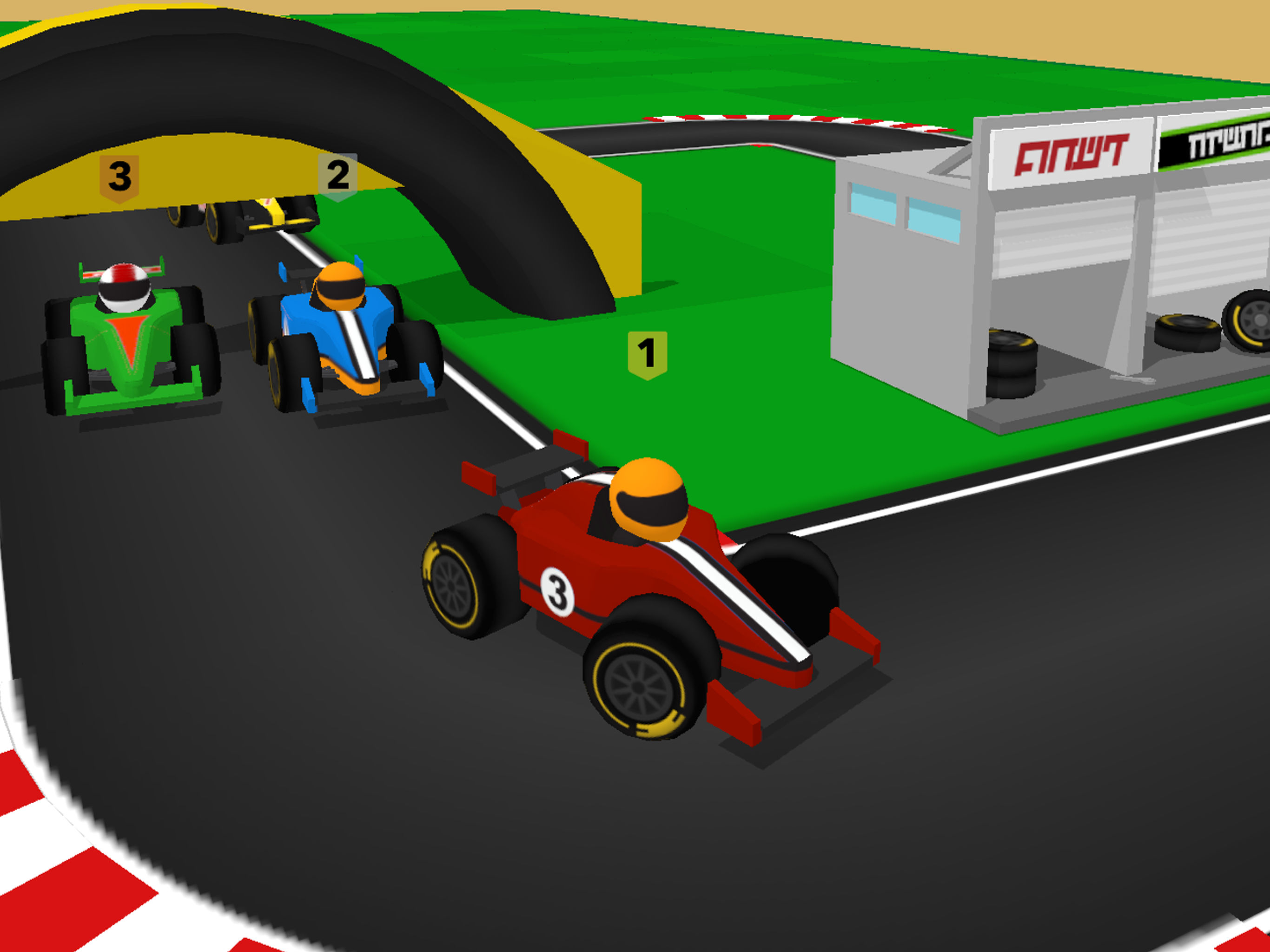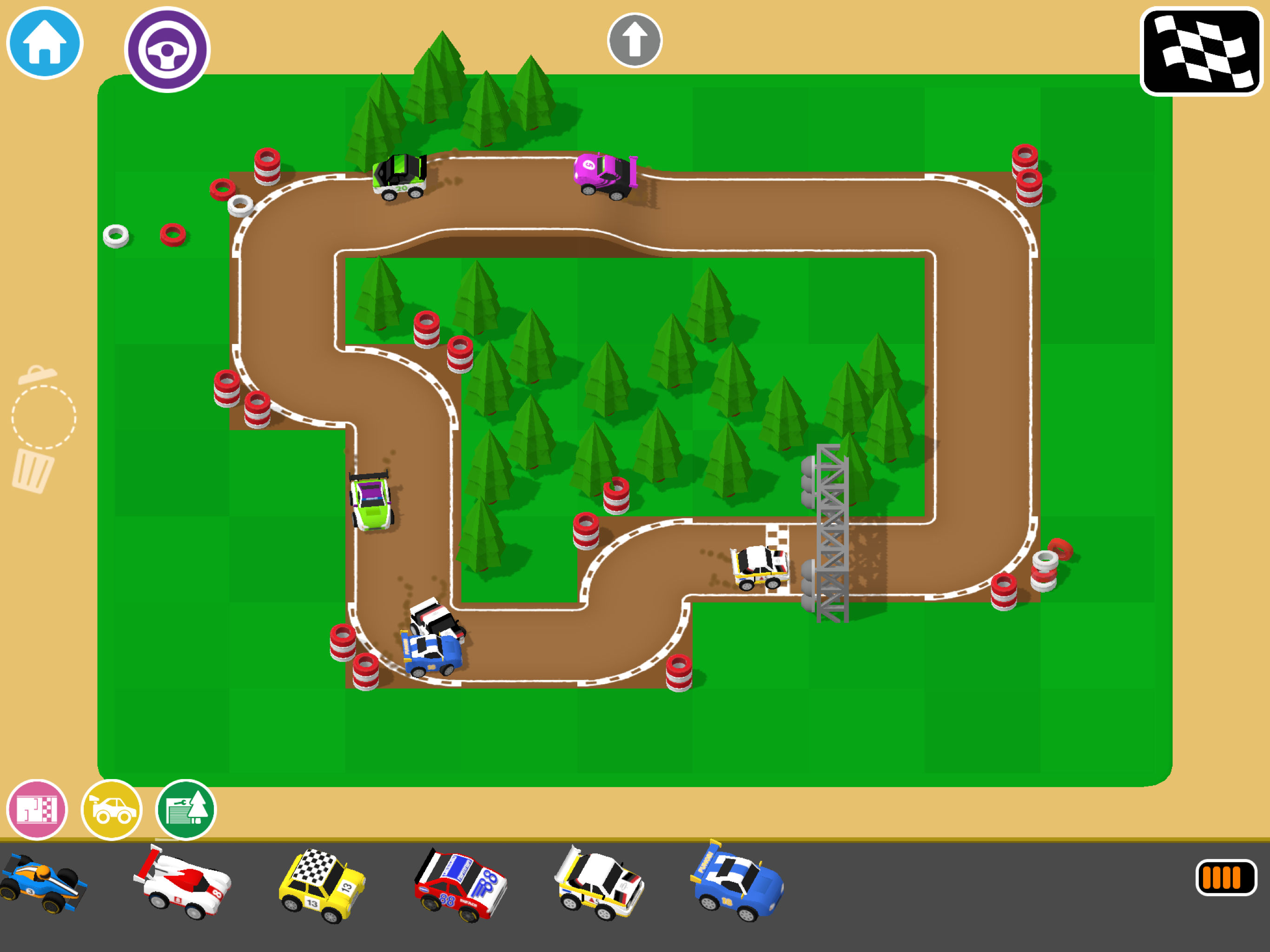 Welcome to Car Kit: Racing. Design and build your own racetrack, add some cars and race them to the checkered flag!
BUILD A RACETRACK
It's easy to build a racetrack by dragging track squares onto your world. Add straights, corners and a start line.
SCENERY
Bring your racetrack to life by adding some grandstands for fans, bridges, trees, pitstops and a race control tower.
RACE
Press the race button and the cars will line up on the grid. After the lights go green they will race over 3 laps to see who takes the checkered flag
BECOME A RACE DRIVER
Race driver view allows you to take the wheel of one of the race cars and take on your opponents
CAR KIT
A standalone game based on the much loved Car Kit
FEATURES
+ Snap track tiles together to create different racetracks
+ Add grandstands full of fans
+ Add cars to race
+ Decorate your racetrack with scenery: Bridges, trees, pitstops etc
+ Press the race button to race your cars, who will win?
+ Switch to driver view to take to the wheel and beat your opponents
REVIEWS FOR CAR KIT
"So far my son has spent hours building all sorts of tracks with bridges and tunnels. He likes that you can pick a car and zoom in to drive around, often creating traffic jams. Definitely would recommend."
"My 8 year old grandson loves this game and spent a hour of building and rebuilding all sort of wonderful road layouts."
"I love these cars and the graphics are fantastic! I love how you can customize your own roads! 😀 thanks for making this game!!"