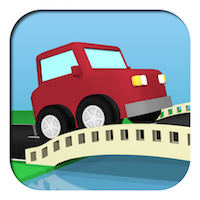 Car Kit
Build roads and drive cars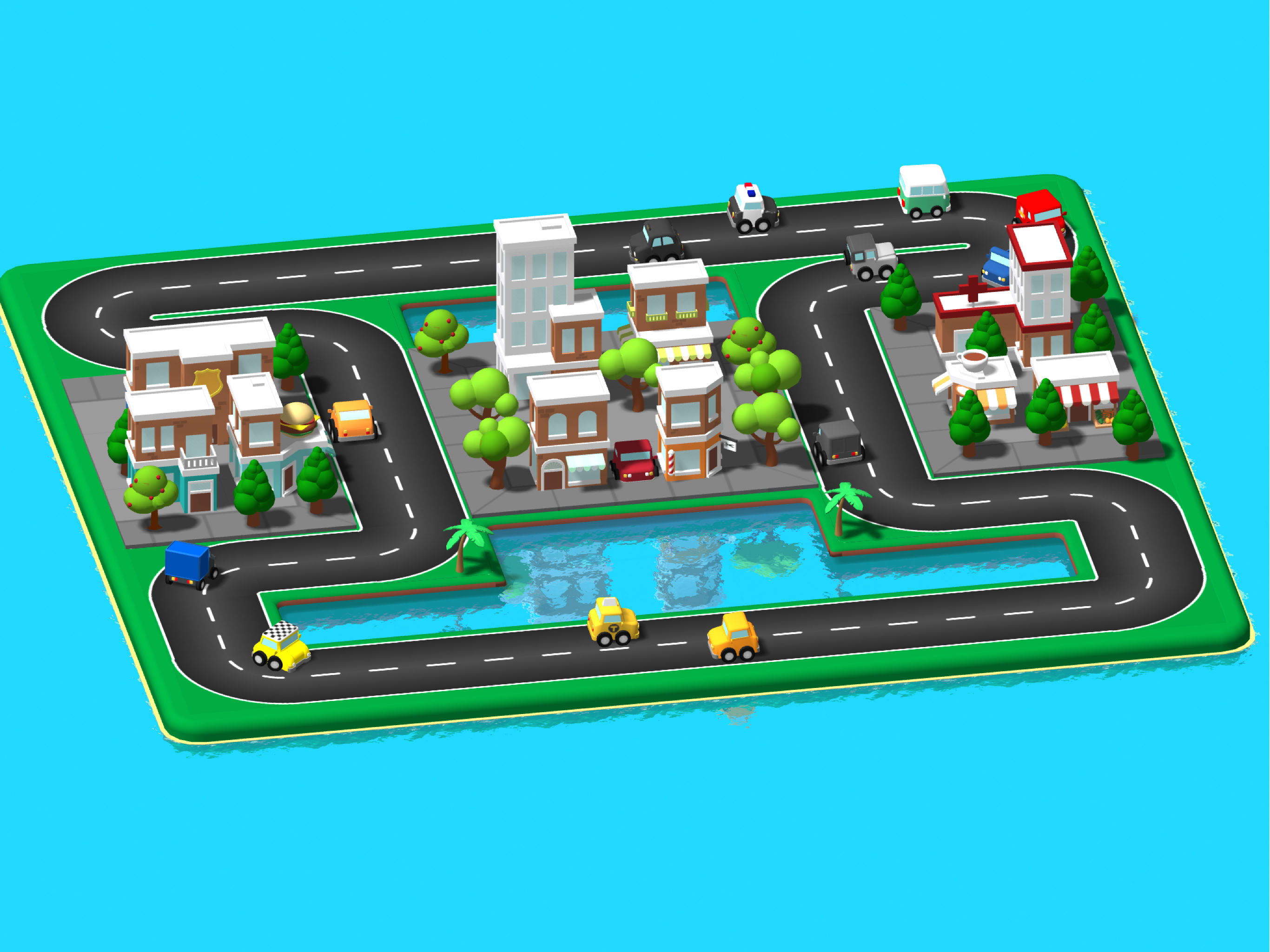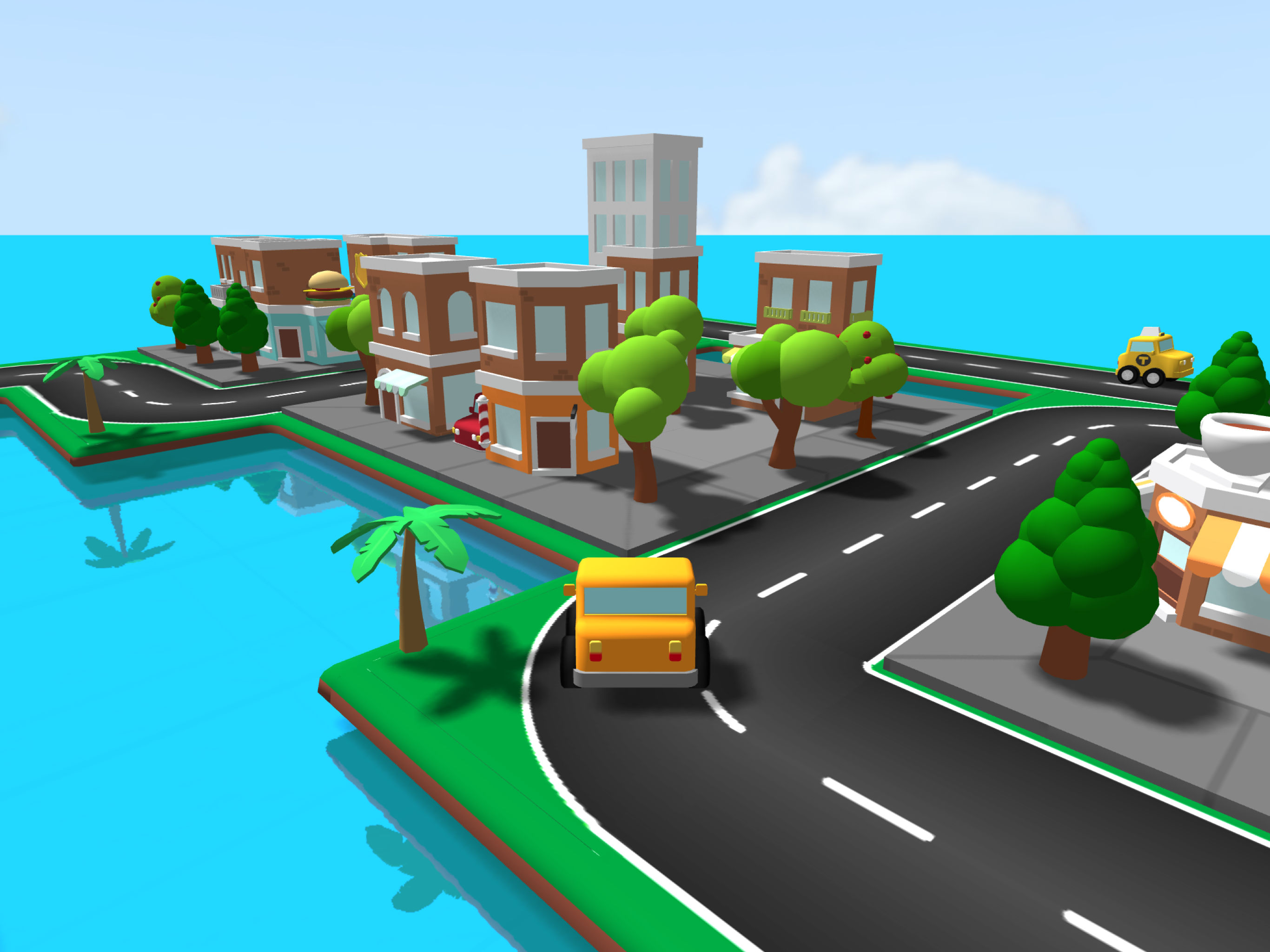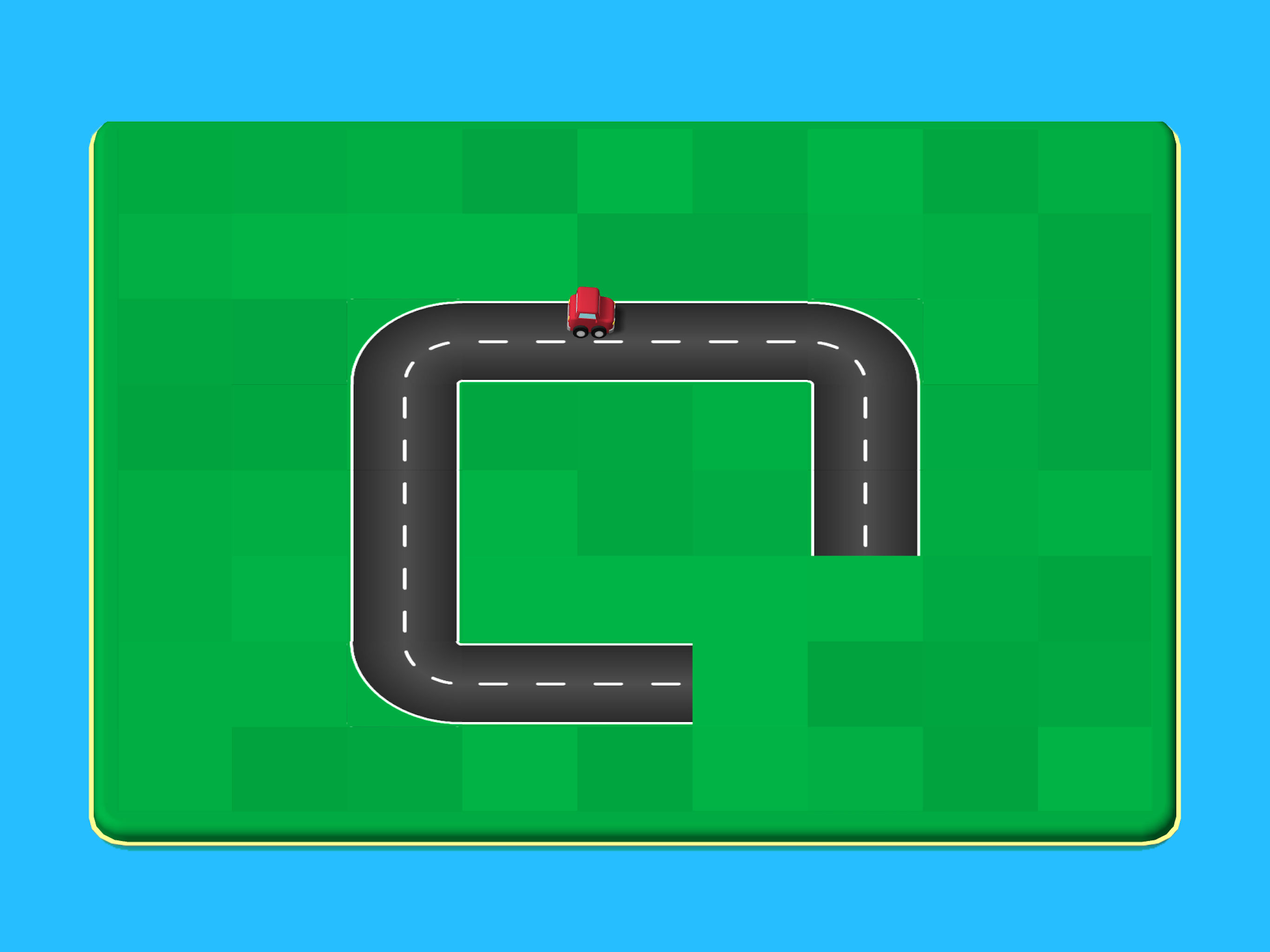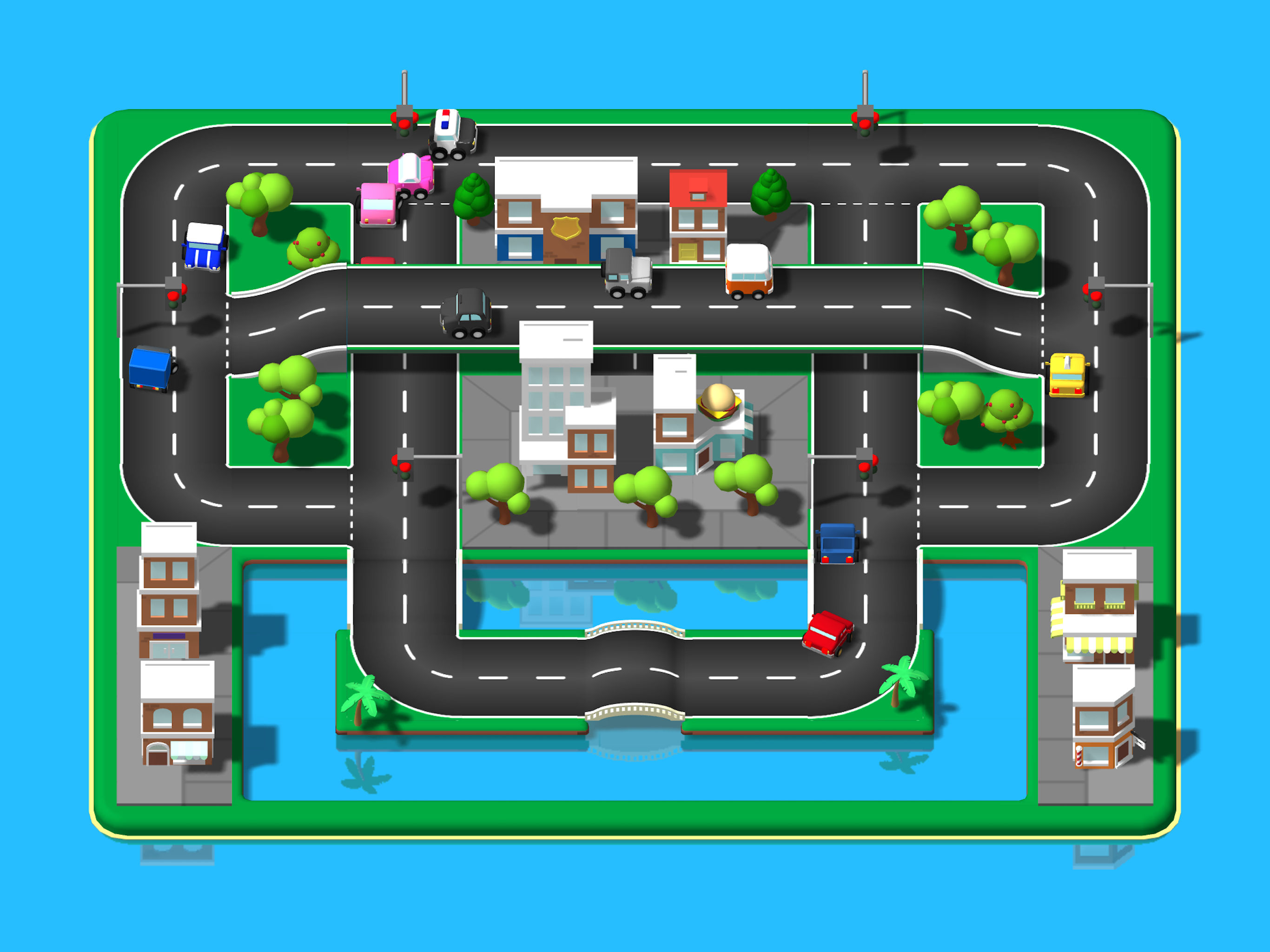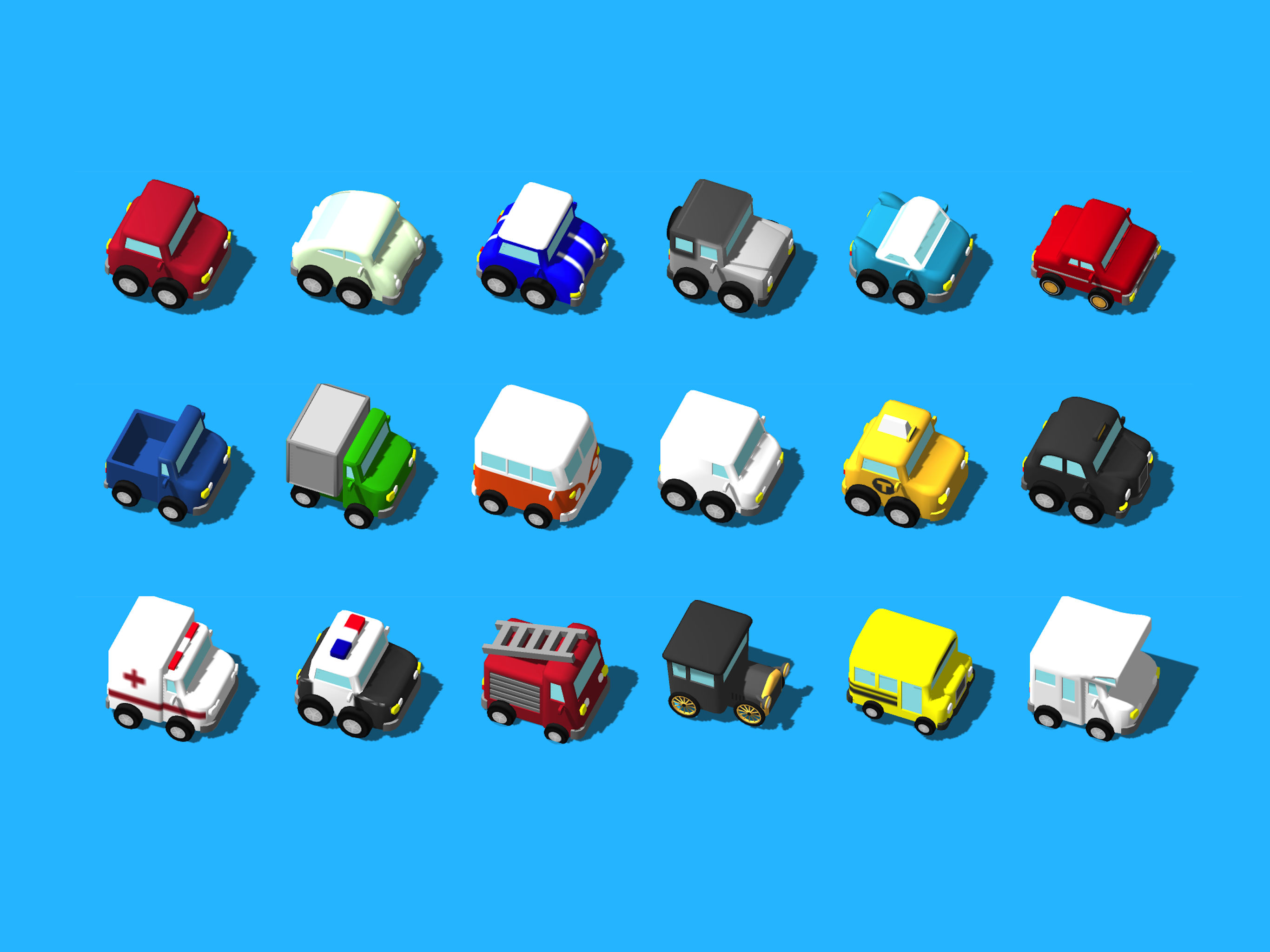 Build roads for your town, add cars and scenery and keep the traffic flowing!
Car Kit is a fun building game for kids. Drag and drop tiles to build your roads with straights, corners, bridges and traffic light junctions. Then add cars from the selection of over 20.
Once you have built your world you can take control of any of the cars to drive around and explore - make sure you don't crash!
Roads included:
● Straights
● Corners
● Bridges
● Traffic light junctions
● Pavements
● Lakes/rivers
Cars included:
● Ambulance
● Compact
● Saloon
● Police
● Fire Truck
● Pickup
● Truck
● Campervan
● Vintage
● Bus
● Van
● Cab
● Taxi
● Hatchback
● 4x4
● Motorhome
● Luxury
● Low-rider