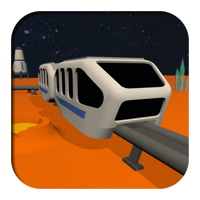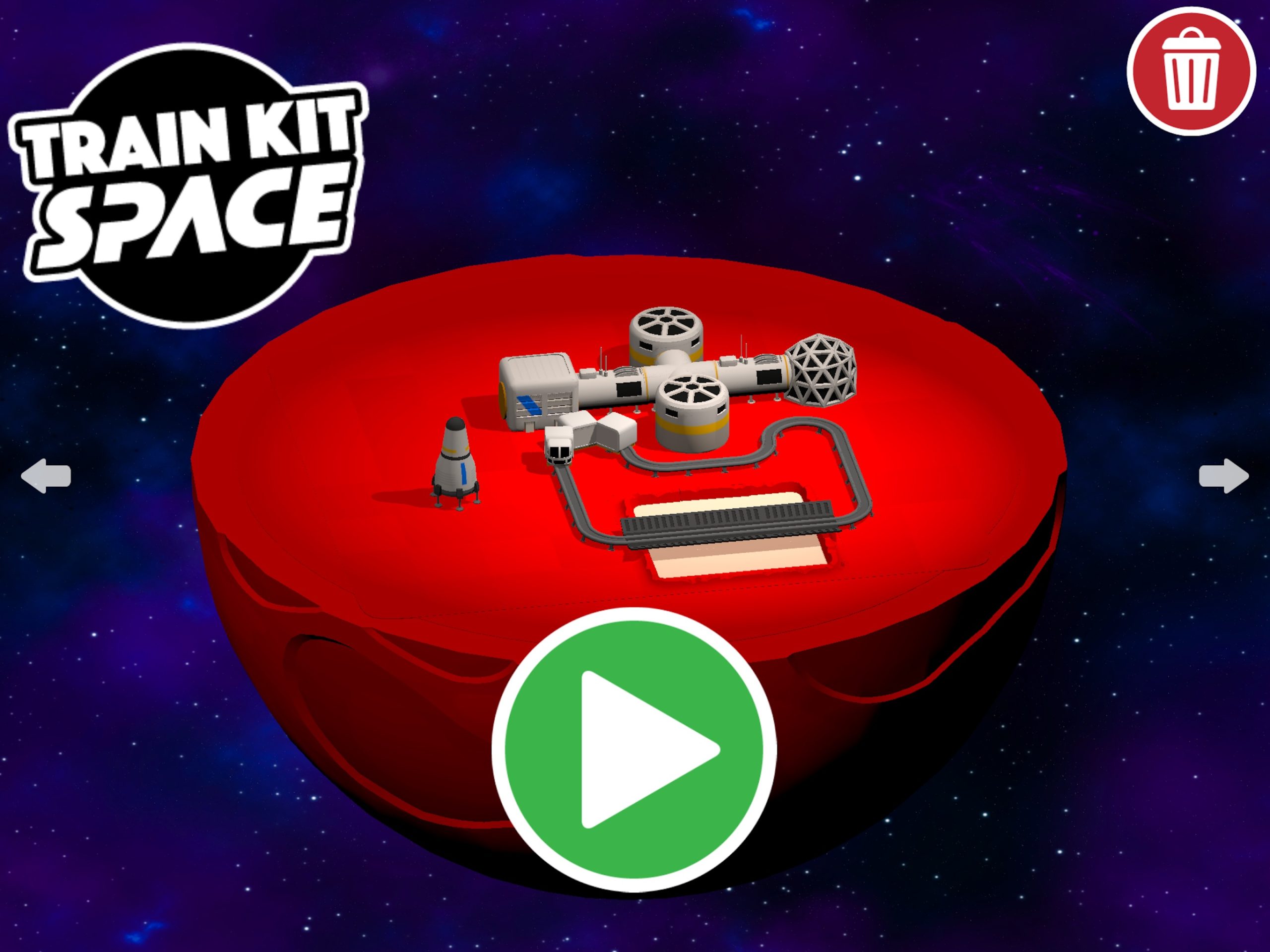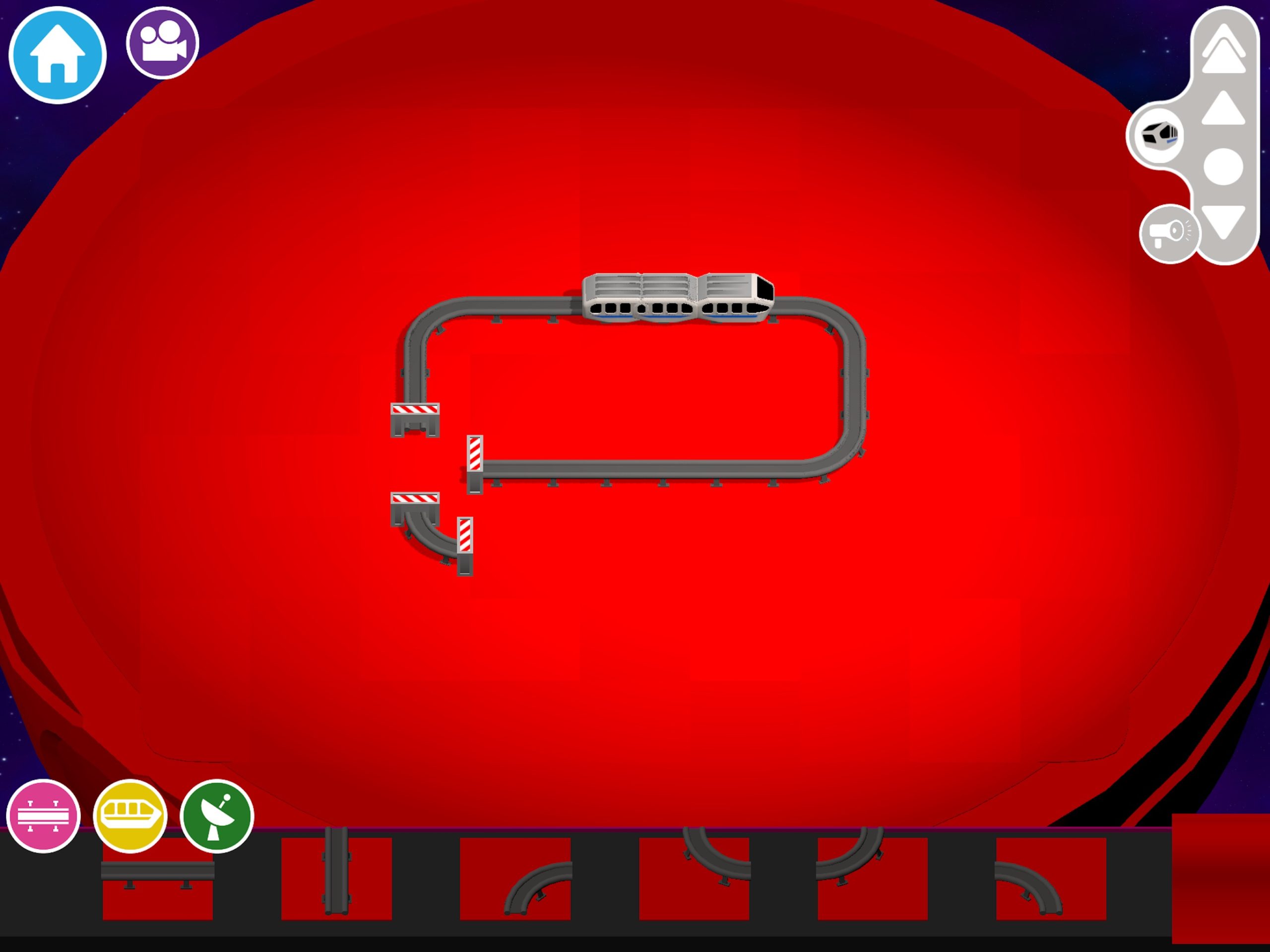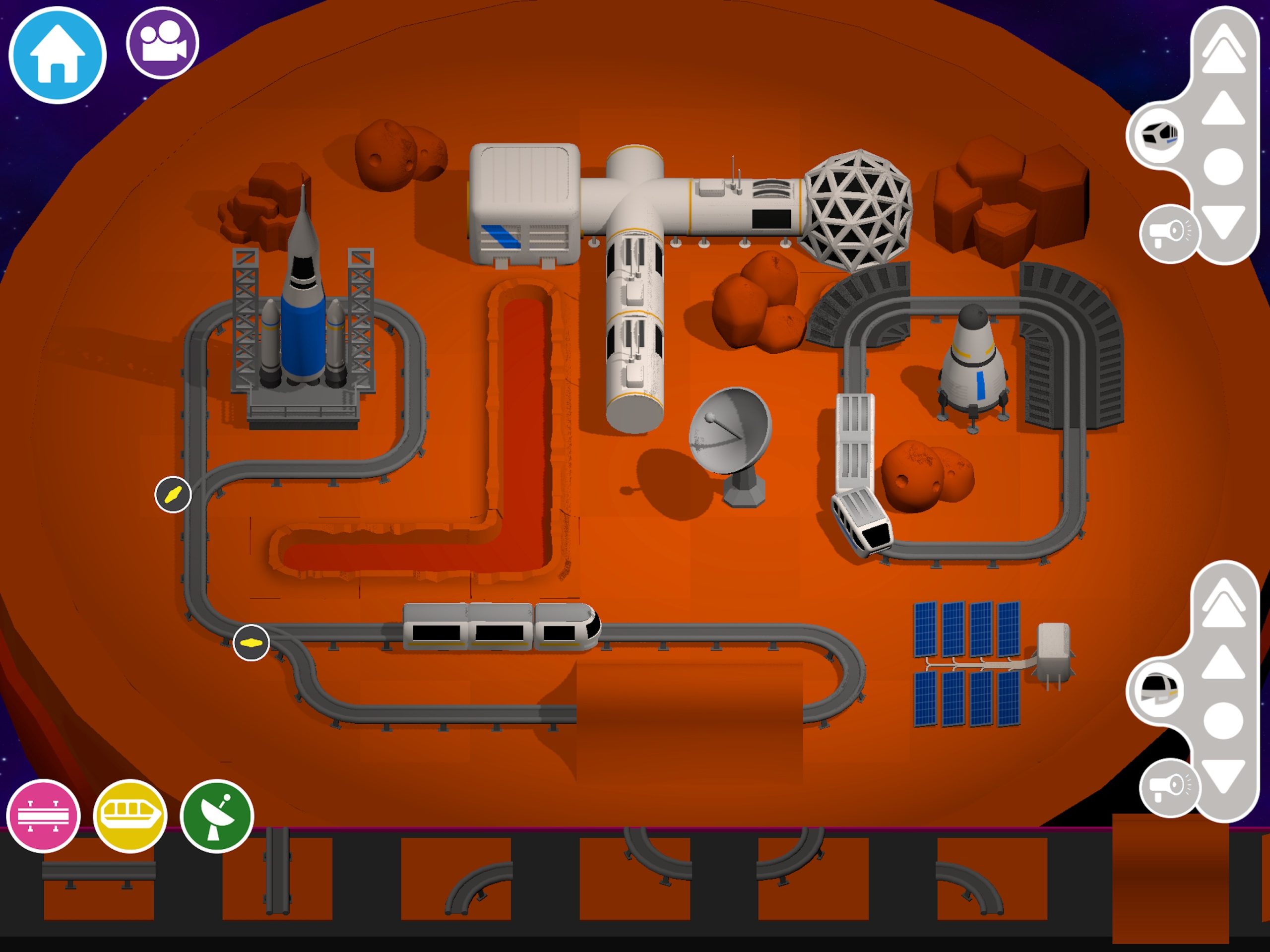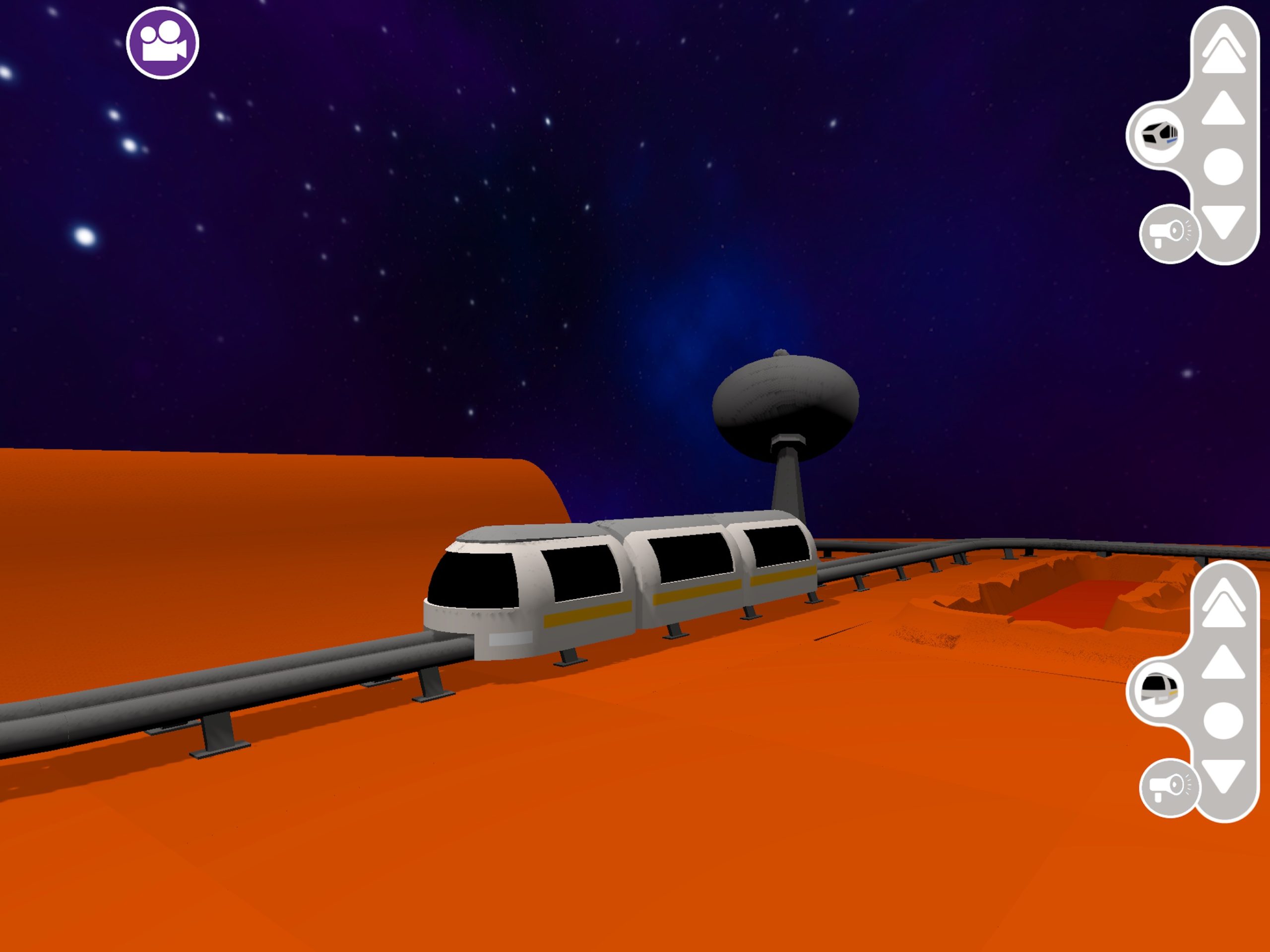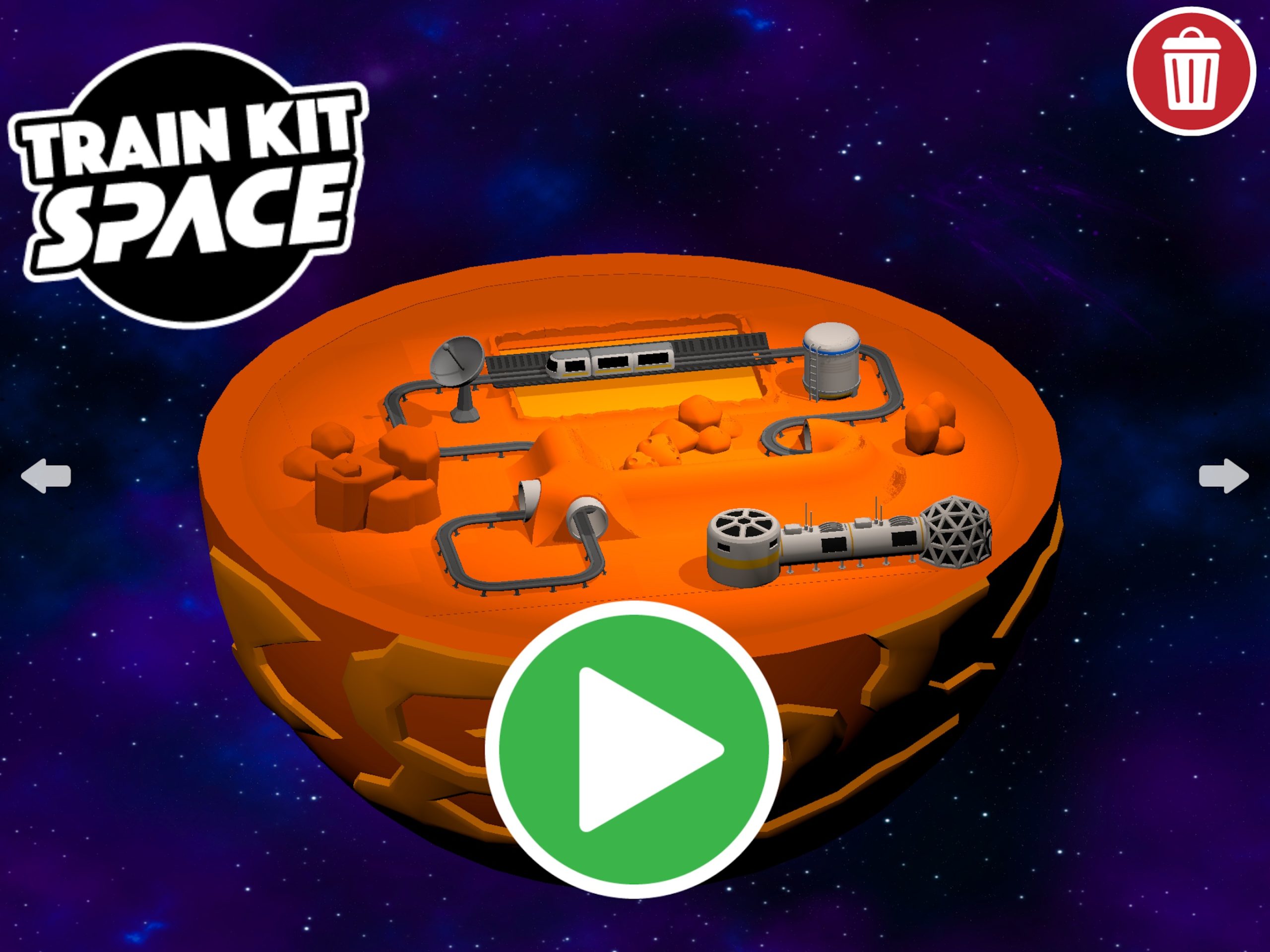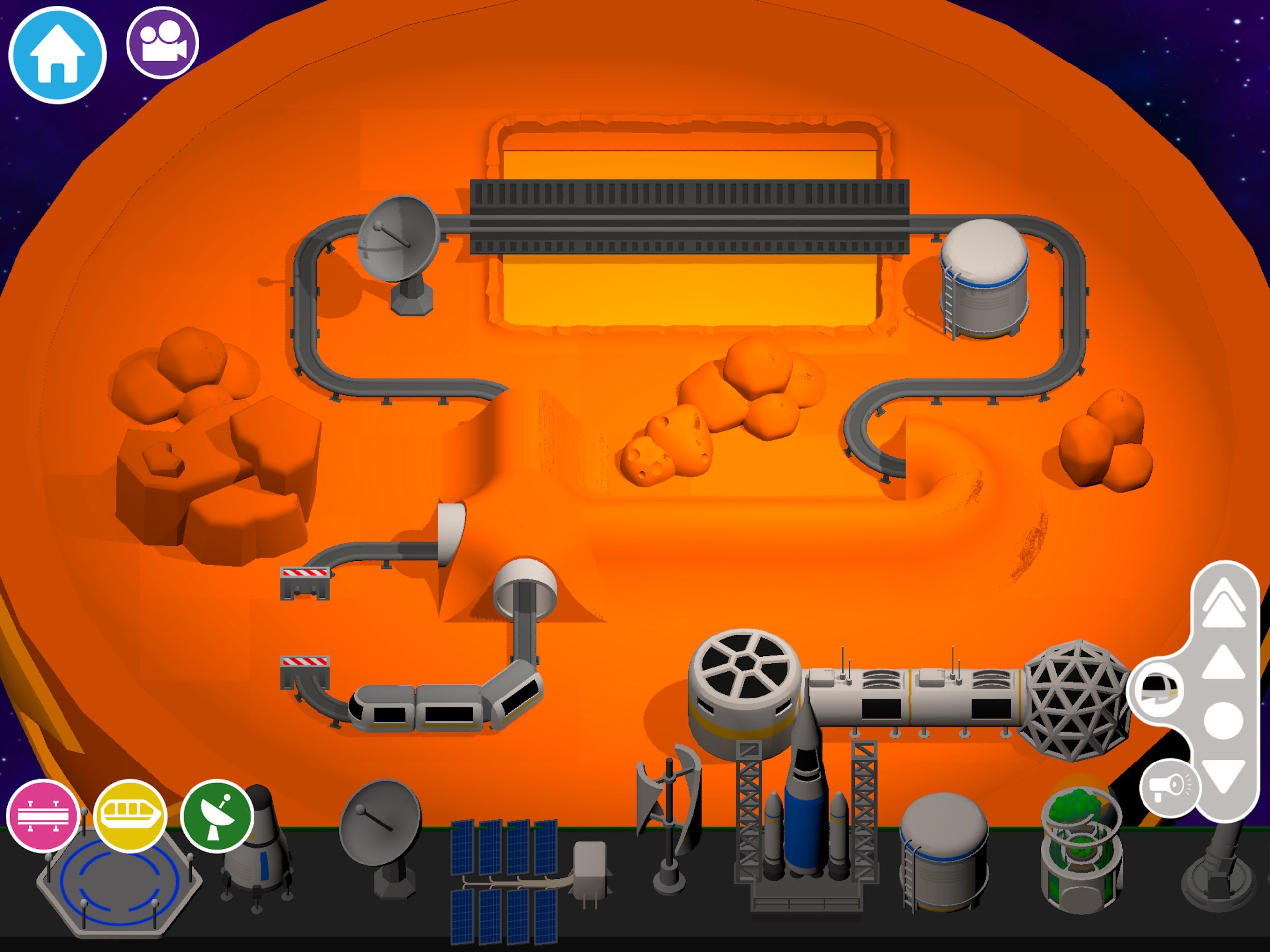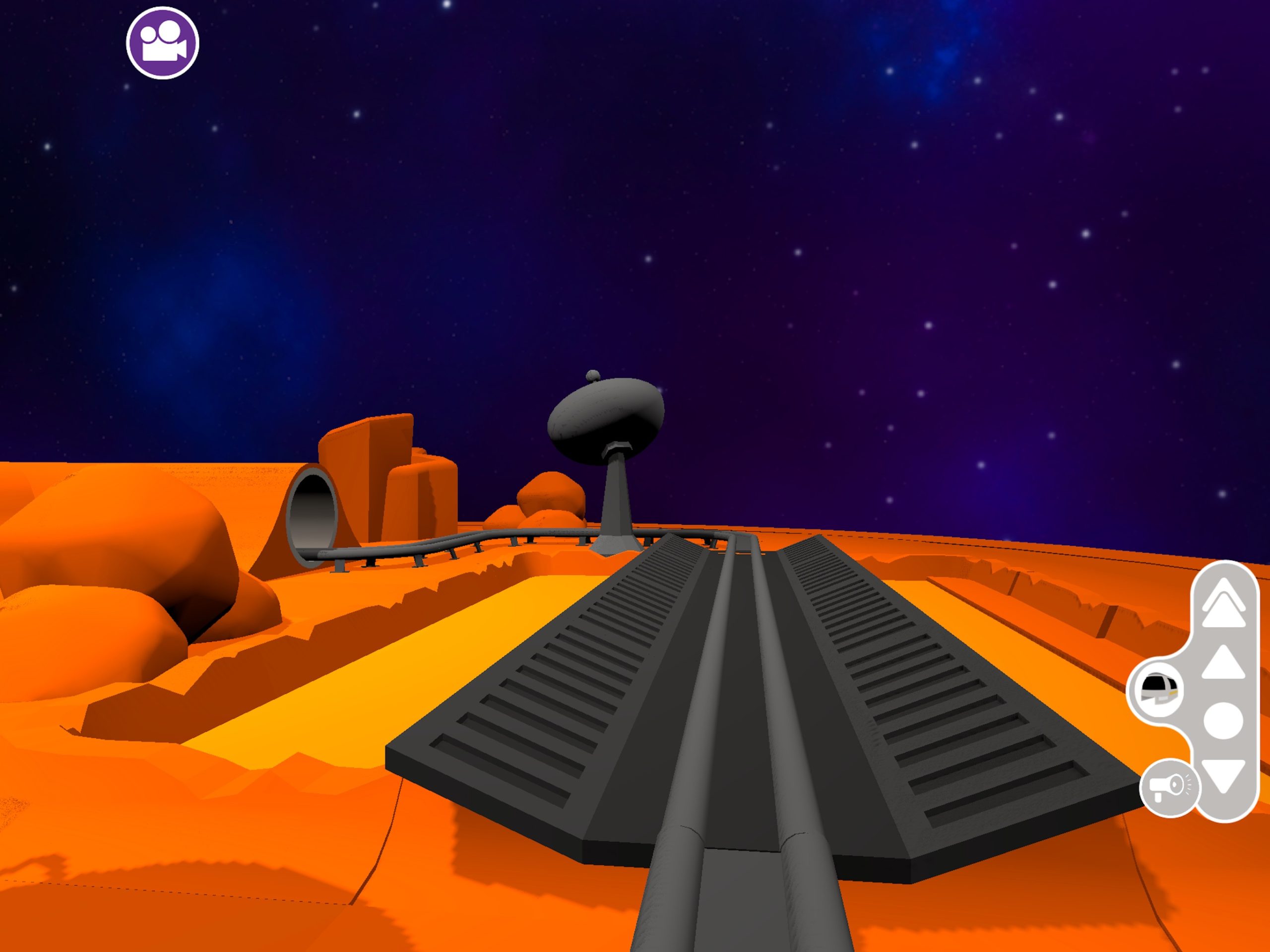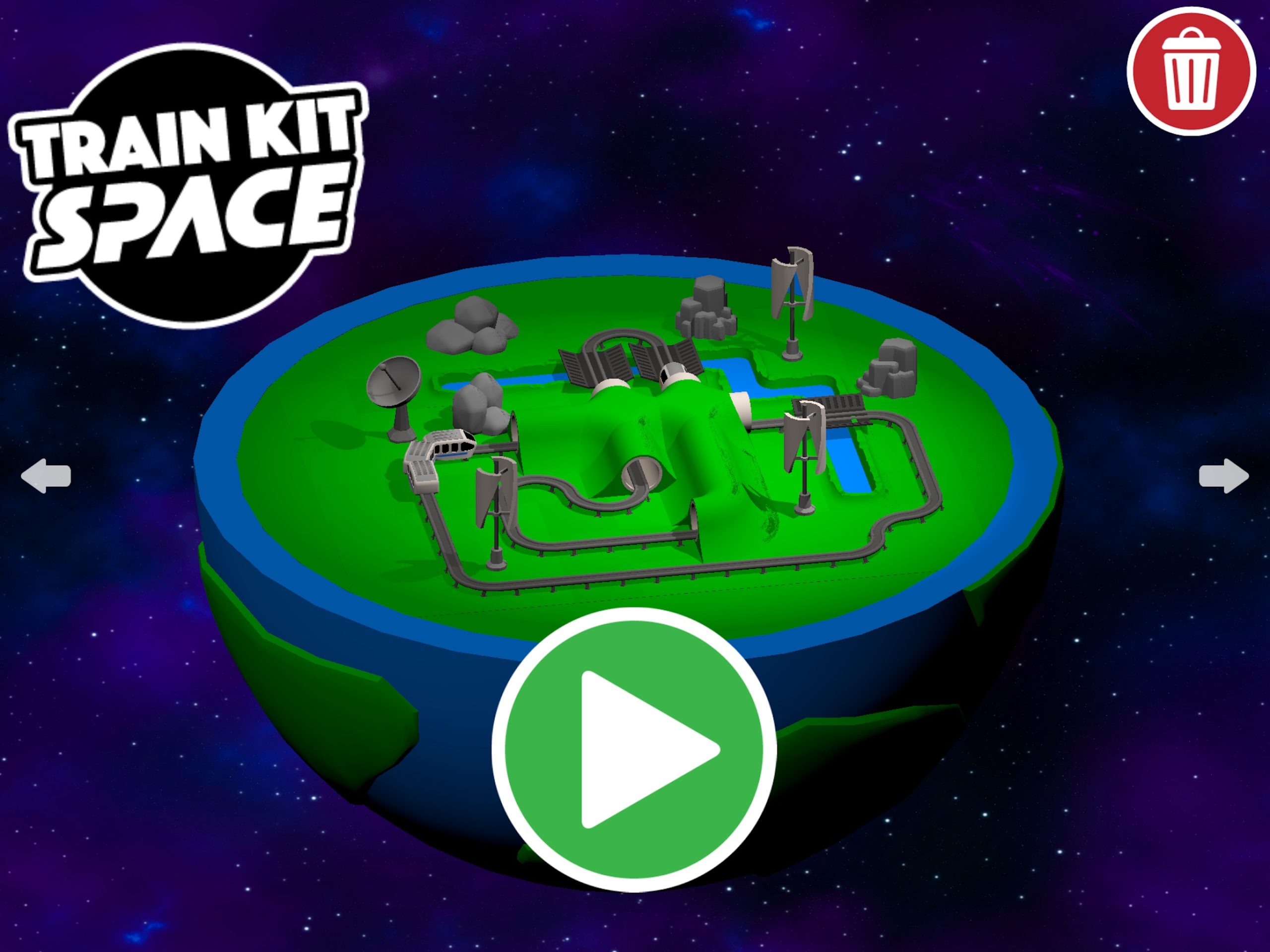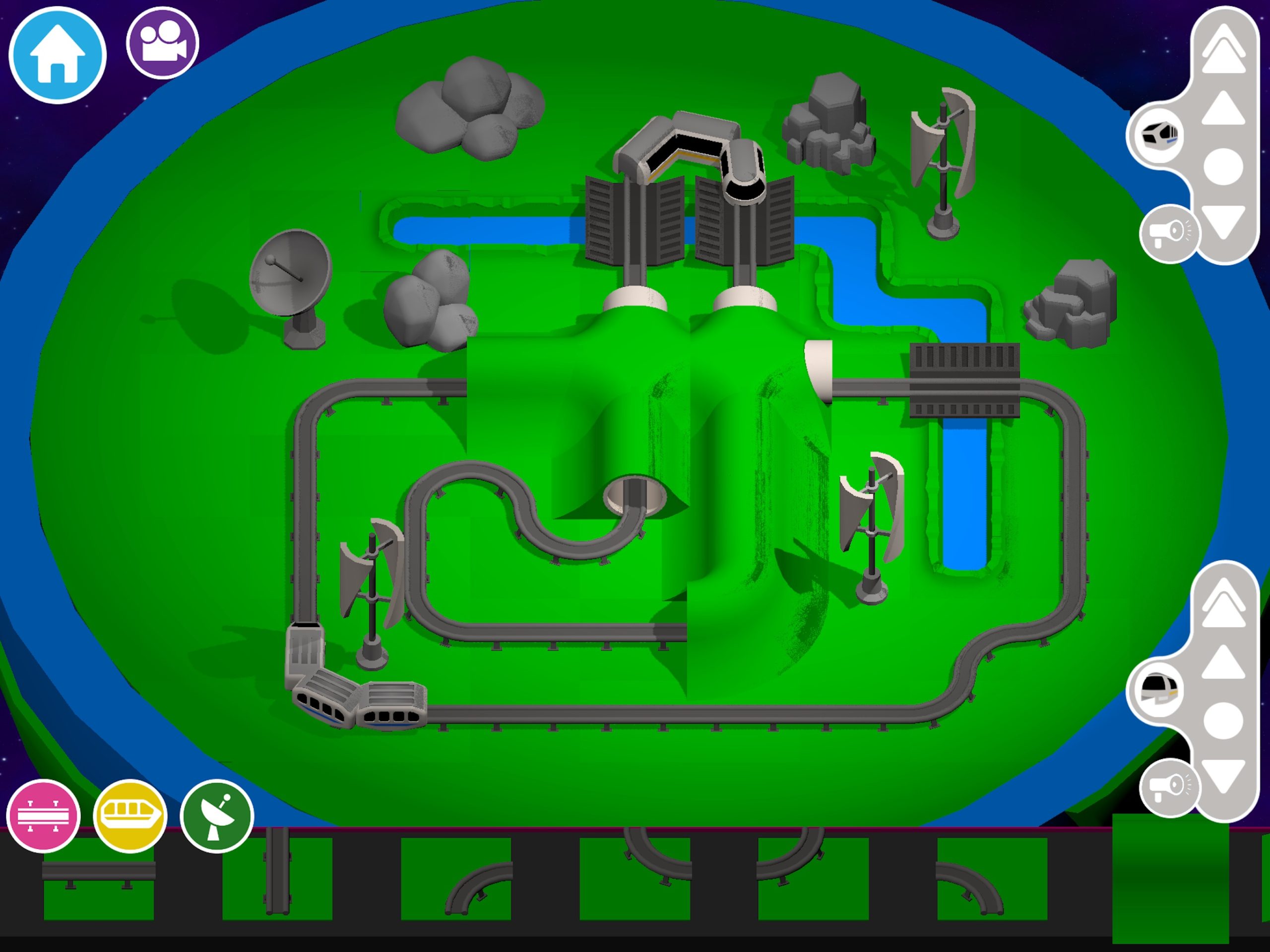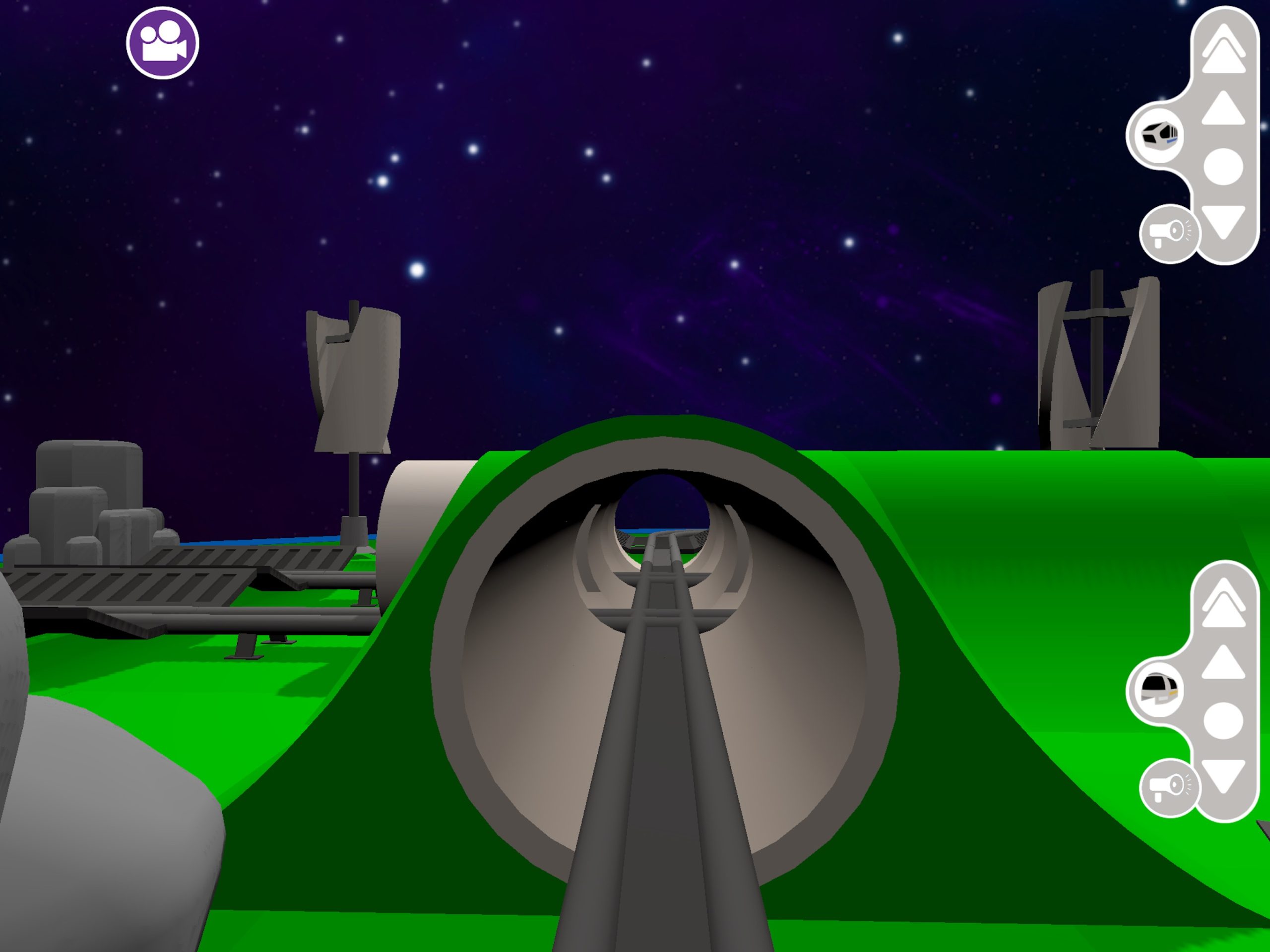 Calling all space cadets! It's time to take your train building skills into orbit!
BUILD A SPACE RAIL SYSTEM
Choose a planet to colonise, and then start to build. Add straights, curves, tunnels, and bridges over craters. Switching tracks allow your trains to navigate around the space port you have created. Add your trains and continue to build as they whizz around the planet.
EXPLORE THE SOLAR SYSTEM
Choose your planet carefully, watch out for dangerous atmospheres or icy surface conditions. Do you dare to colonise a fiery meteor?
DEEP SPACE SURVIVAL
What will you need to add to protect your trains on a hostile planet. Add some lasers to blast dangerous meteors before they destroy your tracks. Wind turbines and solar panels will help generate power but how will you feed the occupants of your space station
3D TRAIN DRIVER
Switch to train driver view to get a first person view of your interplanetary space port as you whizz around.
TRAIN KIT
A standalone game based on the much loved Train Kit
FEATURES
+ Add track tiles which snap together in a grid
+ Tunnels and bridges over craters
+ Switching tracks allow your trains to take different routes by tapping the switch button.
+ Drop space exploration trains and carriages onto your railroad.
+ Mix locomotives and carriages to create your own unique trains
+ Simple train controls allow you to speed up, slow down or reverse your trains
+ Add scenery objects to your world
+ Switch trains in 3D Train driver view